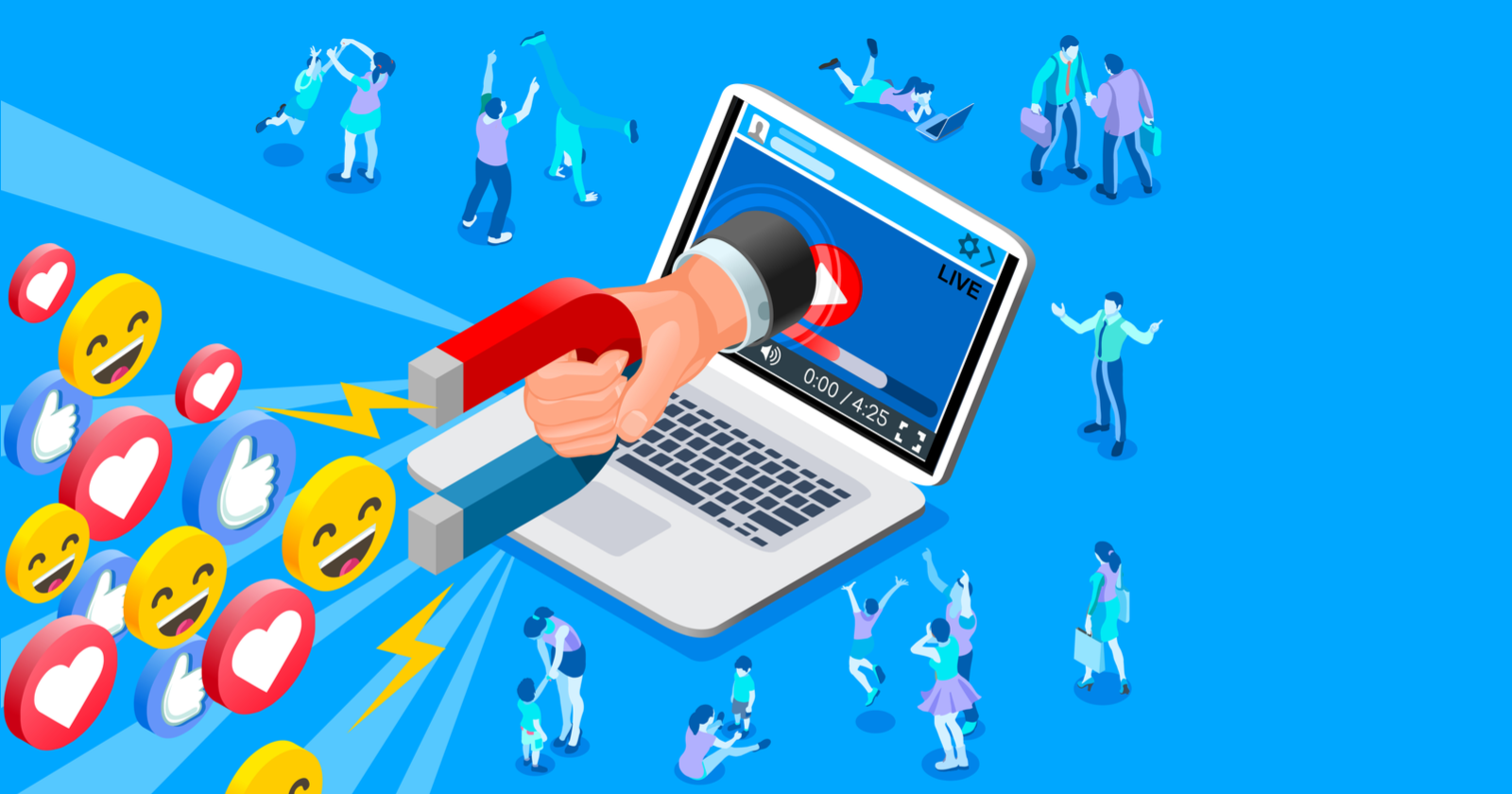 The year 2020 is just about to end. It will be known for the pandemic and the difficulties it has posed to us. Our experiences this year have told us that no matter how hard we try to be prepared, one blow could hamper all the efforts we have made. The effects of Covid-19 have changed the dimensions of the business realms drastically. There is no denying that. Nonetheless, with the coming year of 2021, we need to shun these bad experiences and think about the future.
Stepping further into a new year means exploring the options and looking out for trends that would rule. When talking about the trends, social media marketing has a lot of predictions about upcoming trends that would dominate its scene in the coming year of 2021. In the blog, we shall explore them to get a clear idea about employing them in your business.
A Brief Description Of Social Media Marketing
You must be familiar with the meaning of social media marketing. If you aren't, let me give you a brief explanation about it. Social media marketing entails the use of various social media platforms to advertise your brand, products, and/or services. It is beneficial in many ways for your business in terms of cost-effectiveness, customer engagement, promotion of your brand, among other things.
Social Media Marketing Trends Look Out For
In this part of this blog, we will find out about some of the trends that will hopefully rule the social media marketing realm:
Augmented Reality Glasses
You might be aware of the concept of Augmented Reality. It is a version of the real world that we see with the assistance of visual, audio, or perceptive digital elements for your stimulation. Facebook has announced a project related to the launch of AR glasses in September of 2021 named 'Project Aria'. Every big technological company is set to launch it's AR glasses owing to the growing popularity of AR. Using it for your marketing will help in having a real connection between you and your customers.
Virtual Reality And Its Implications
Virtual reality has been here in the market for quite some time now. In 2021, it is expected that it will get a revamp. More and more people are using VR these days and it has provided you as a business to utilize this as an opportunity to advertise your brand and engage new customers to help you drive more sales.
Twitter is working towards launching audio tweets to enhance the way people interact with each other. It will be beneficial to you as a business if you accommodate it appropriately. You can advertise through audio tweets and connect with your target audience on a day to day basis and reply to their queries by adding a personalized touch through the use of voice.
In-stream Shopping On Instagram
Instagram is the new destination to boost your eCommerce business. It has added a new Shop tab and has features facilitating the purchase behaviors and patterns of the Instagram users. It is expected that Instagram will be adding more features to uplift shopping from the photo-sharing platform. It might be linked to the AR glasses version of Facebook, and providing video tags for the products listed to make way for you as a business to enable direct buying from IG.
Okay, I know IG Reels launched as a counterpart to the popular video-sharing app TikTok and has been here for quite some time now, but undeniably, it can provide you with new ways to enhance your presence on social media. You can create good content in a video form that is bound to attract the eyes of your target audience as creativity is something that always gets recognition. With TikTok banned in most parts of the world, IG Reels has emerged as a good and viable option to go for video marketing on social media platforms. Reels will help you in boosting your brand image and provide with conversions hopefully!
These are some of the trends that might provide the social media marketing world with a much-needed change. Including this technique is very essential for you as a business to grow and find new prospects for increasing the ROI of your business. You can associate with a digital marketing agency proficient in the zone of social media marketing. It will help you to prepare better for the upcoming challenges you might face in the world of marketing and help you incorporate everything digitally for an effortless business experience.